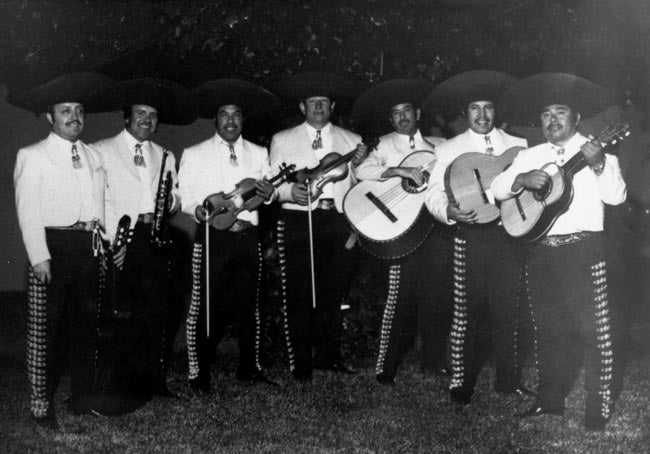 Two of the top 4 rated stations in the Houston radio market play Spanish music, say the latest Arbitron ratings.

The top-rated country station manages only a #7 ranking (KILT-FM).

Among the Houston-Galveston market's rated stations, nine are in Spanish and only three play country music.

No, Bubba, Houston's no redneck town anymore.