Based on the current forecast track, Brazoria County is within the potential impact zone of dangerous Hurricane Ike. Brazoria County Judge Joe King is issuing a mandatory evacuation order for the entire county at 8:00am on Thursday, September 11th, 2008.

For additional information residents should contact their local emergency management office.

(Stay advised through the Brazoria County website as information will be posted as it becomes available. In the event you are unable to connect to the Brazoria County website important information for our community will be posted on the Bell County Emergency Management web site as well. )

Plants around the Petrochemical Underarm of Texas are in the process of shutting down. Add Dow Chemical and BASF in Freeport, Chevron Phillips in Sweeney, Du Pont in La Porte and Chevron Phillips in Baytown to those listed earlier today on Hairballs.

Meanwhile, hurricane expert SciGuy is surprised Galveston County hasn't told its people to split, noting the latest track shows Ike hitting Freeport.

God bless us all.

UPDATE ... THURSDAY A.M.
Brazoria County Judge Joe King's call to get out of town last night appears wise given the latest update from SciGuy:
...Hurricane Ike maintains a landfall centered upon Brazoria County, near Freeport.


What's been surprising overnight is that the storm's maximum winds have not increased, remaining at 100 mph this morning. The central pressure, after falling Wednesday evening, has settled at 945 millibars. The official forecast now brings a strong category 3 hurricane to Texas.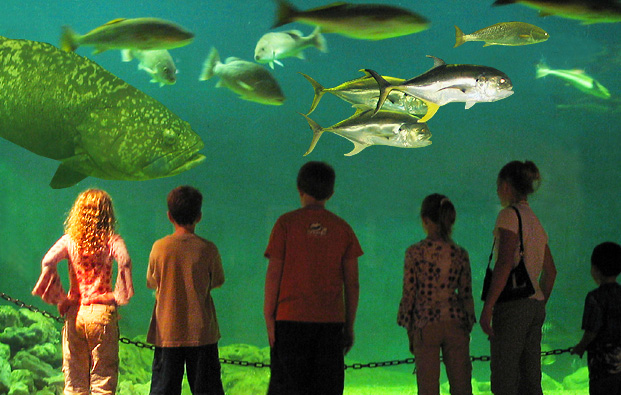 UPDATE ... Mid-day THURSDAY:
Official word from the City of Lake Jackson, the culturual & economic hub of Brazosport:
The eye of Hurricane Ike is expected to pass directly over Lake Jackson late Friday, early Saturday. We expect winds in excess of 60 mph for almost 24 hours and hurricane winds for a period of 12 – 14 hours. We expect Tropical Force Winds of 40 mph beginning 1:00 PM Friday. You need to be on the road well before this time.

The highest winds are expected to be 120 mph. This is a very dangerous situation. All residents are urged to leave the city immediately. Evacuation of Individuals with Special Needs and those needing a ride will end at 6:00 PM. today.

Damage to the city could be extensive.