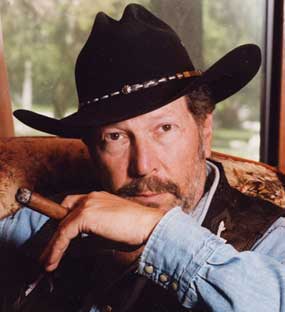 Kinky Friedman's joke campaign has landed him on the Texas gubernatorial ballot, and Democratic Party operative Paul Begala says it could assure the re-election of Republican Gov. Rick Perry.

Begala raised this shocking scenario with Friedman shill Don Imus, the New York-based radio host whose Imus in the Morning show is simulcast on MSNBC.

With Friedman and fellow independent and disaffected Republican Carol "The Mad Grandma" Strayhorn joining Democratic nominee Chris Bell on the ballot, the anti-Perry vote could get split three ways, Begala advised Imus.

It takes a political scientist with Begala's pedigree to tell us these things, so those political science degrees churned out at our nation's universities must be good for something.

So is the joke now on Friedman, the self-proclaimed Texas Jewboy? Or is it on Strayhorn? Or Bell? Someone please tell us.